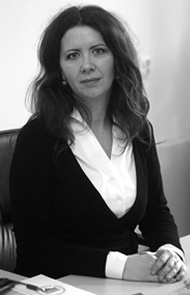 Edina Bećirević is a Professor at the Faculty of Criminal Justice, Criminology and Security Studies of the University of Sarajevo. She is a co-founder of the Atlantic Initiative – Center for Security and Justice Research in Bosnia and Herzegovina and has worked as a researcher and consultant for a number of international organizations. She has published extensively on transitional justice, genocide, and extremism. She is the author of Genocide on the Drina River (Yale University Press, 2014), Salafism vs. Moderate Islam (Atlantic Initiative, 2016), and the co-author of Left Behind: Survivors of Violent Extremism  (Atlantic Initiative, 2019). In the past four years, her research has focused on malign foreign influences and reciprocal radicalization. She has written opinion pieces for the Intercept, Euronews, and the Institute for War and Peace Reporting. Edina studied at the University of Sarajevo, London School of Economics and Political Science, and Central European University. She was also a Postdoctoral Fulbright Fellow at Yale University.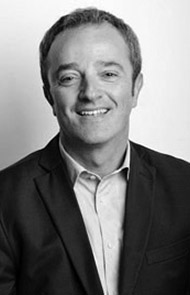 He was born in 1963 in Sarajevo. He graduated at the Faculty of Philosophy in Sarajevo (History Department), obtained his MA from the Vermont College of Norwich University (USA), and received his Ph.D. from the American University of London (GB). He successfully completed postdoctoral specialization at the academic institutions in the EU and USA (Center for the Studies of Terrorism and Political Violence, University of St Andrews, UK; Center for Terrorism and Counterterrorism, Leiden University, the Netherlands; National Consortium for the Study of Terrorism and Responses to Terrorism (START), University of Maryland, USA, and Georgetown University, Washington DC, USA).
He is appointed honorary professor at the University of Exeter in Great Britain.
In the Department of Peace and Security Studies, he teaches European security policy, Contemporary security challenges, Euro-Atlantic security, Security and media of a democratic society (I. study cycle), Terrorism and political violence (II. study cycle) and Understanding terrorism concepts (III. study cycle).
He is the author, co-author and editor of books and research projects Razgovori o terorizmu i nama (2018), Understanding Violent Extremism In The Western Balkans (2018), A Waiting Game: The Western Balkans and Returning Foreign Fighters (2018), Between Salvation and Terror: Radicalization and the Foreign Fighter Phenomenon in the Western Balkans (2017), The New Lure of the Syrian War – the Foreign Fighters' Bosnian Contingent (2016), The Lure of the Syrian War – the Foreign Fighters' Bosnian Contingent (2015), Bosnia and Herzegovina and Terrorism 1996-2011: Defining the Threat, Devising Counterterrorism Strategy (2013), Terrorism Studies: An Introduction (2012), Assessing the Potential for Renewed Ethnic Violence in Bosnia and Herzegovina: A Security Risk Analysis (2011), Al Qaeda in Bosnia-Herzegovina: Myth or Present Danger? (2007), The Truth About Bosnia-Herzegovina: Facts from Bosnia's History (1991), and a number of articles and book chapters on international relations, terrorism, political violence and radicalization to violent extremism. He is engaged as the court expert of the Prosecutor's Office of BiH in the processes against persons indicted for terrorism, and as a consultant for anti-terrorism and the prevention or radicalization to violent extremism of the UN, OSCE, IOM, British Council, Radicalization Awareness Network and International Republican Institute. He was the editor at the Prague headquarters of Radio Free Europe from 1996 to 2008. He is a member of several international professional associations and research projects.  He is the chief editor of Democracy and Security in Southeastern Europe magazine, and co-founder and secretary general of the non-governmental organization Atlantic Initiative.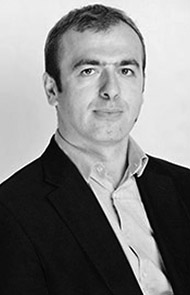 Sead Turčalo is an Associate Professor at the Department of Peace and Security Studies. He was born in 1978 in Sarajevo. He defended his PhD dissertation "Realistic theory of international relations in the interpretation of critical geopolitics" on 16 June 2014 at the Faculty of Political Sciences in Sarajevo. He teaches courses of Geopolitics, International Security, and Energy Security and Conflict Management in International Relations at the first and second cycles of the Departments of Peace and Security Studies and Politology. He teaches Geopolitical Studies of Modern World at the interdisciplinary doctoral studies of the Faculty of Political Sciences, University of Sarajevo. He was a guest lecturer at the Sciences Po Paris, Sciences Po Dijon, Vytautas Magnus University in Kaunas and the International Institute of Social Studies in The Hague.
He regularly participates in national and international scientific events. He participated in 15 international and national research projects as a researcher, leading researcher or coordinator. He published five books and four studies, and around thirty papers in reference magazines and collections.
He attended the Leadership Academy for Development organized by the Center on Democracy, Development, and the Rule of Law of Stanford University, and the Islamic sciences course at the Faculty of Islamic Sciences.
Turčalo is Vice President of NGO Atlantic Initiative. He has been hired as a consultant by several domestic and international organizations such as the OSCE, IOM (International Organization for Migration), IRI (International Republican Institute), Administration for External Affairs of the Islamic Community in Bosnia and Herzegovina etc. He has been engaged as project reviewer for the Netherlands Scientific Council.
He was a member of the executive editorial board of the Faculty of Islamic Sciences' Yearbook. From 2012 to 2015, he edited the "Sarajevo Journal for Social Issues", which is published by the Faculty of Political Sciences. He is the executive editor of the bilingual reference expert magazine "Democracy and Security in Southeastern Europe" published by the NGO Atlantic Initiative from Sarajevo, and member of the editorial board of the "European Quarterly of Political Attitudes and Mentalities" magazine.
He is a member of The International Studies Association and The American Political Science Association.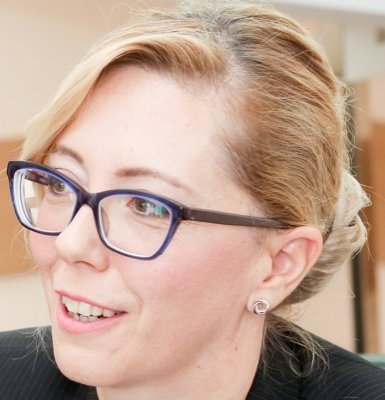 Dr.sc. Majda Halilović is a research manager at the Atlantic Initiative. She received her PhD in Sociology and Social Policy from the Open University and a Master's degree in Sociology of Education from Cambridge University. She currently attends the fourth year of education for a systemic family psychotherapist.  Since 2000, she has worked on the research projects in mental health, and on social exclusion and discrimination programs. She has worked for the Harvard Program in Refugee Trauma, Save the Children, and as a consultant for the Open Society Foundation, Roma Education Fund, Open University, UNICEF, and many international organizations.  She has worked for the Atlantic Initiative since 2012, and program areas of her work and research are: prevention of violence against women, sexual harassment and influence of radicalization and extremism on gender equality. On behalf of the Atlantic Initiative, she conducted a working group for the development of Guidelines for the prevention of sexual harassment in the judiciary, and a working group for the development of Guidelines for the prevention of sexual harassment at several faculties in Bosnia and Herzegovina. She is a trainer of the Civil Service Agency on the topic of sexual and gender-based harassment. She is a consultant and trainer in gender equality and violence against women for programs implemented by international organizations, and domestic non-governmental organizations and institutions.  She conducted significant amount of scientific research and published a large number of academic papers.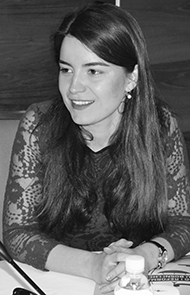 Maida Ćehajić-Čampara has been a member of the Atlantic Initiative's team since March 2012. She works as the Project Coordinator on the "Gender and Justice in Bosnia and Herzegovina" project, where she implements activities involving trainings for judges and prosecutors, project coordination and development of materials dealing with domestic violence and sexual harassment. Maida is also engaged in the implementation of the "Research of negative effects of reciprocal radicalization in Bosnia and Herzegovina"project.
Previously, she gained experience working on different projects at the Gender Equality Agency of BiH, including the development and implementation of the Action Plan for the Implementation of UNSCR 1325 in BiH, and at the UN Women BiH, where she worked as the project coordinator. Maida participated in international and national conferences, and authored and co-authored several researches focusing on gender equality. She graduated at the History Department of the Faculty of Philosophy, University of Sarajevo.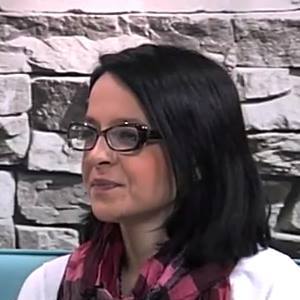 Lejla Arnaut graduated from the Faculty of Law, University of Sarajevo. She has also been certified as a mediator. The focus of her work is to promote women's human rights, combat all forms of violence and discrimination against women, girls and children. She participated in the implementation of a large number of projects related to the protection of women's human rights and freedoms. Lejla has many years of experience in conducting trainings in this area. During her work, she had the opportunity to participate in different conferences, trainings and seminars. She worked on amendments to the FBiH Criminal Code, which referred to increasing the penalties for perpetrators of violence and sexual violence against women and children in the FBiH.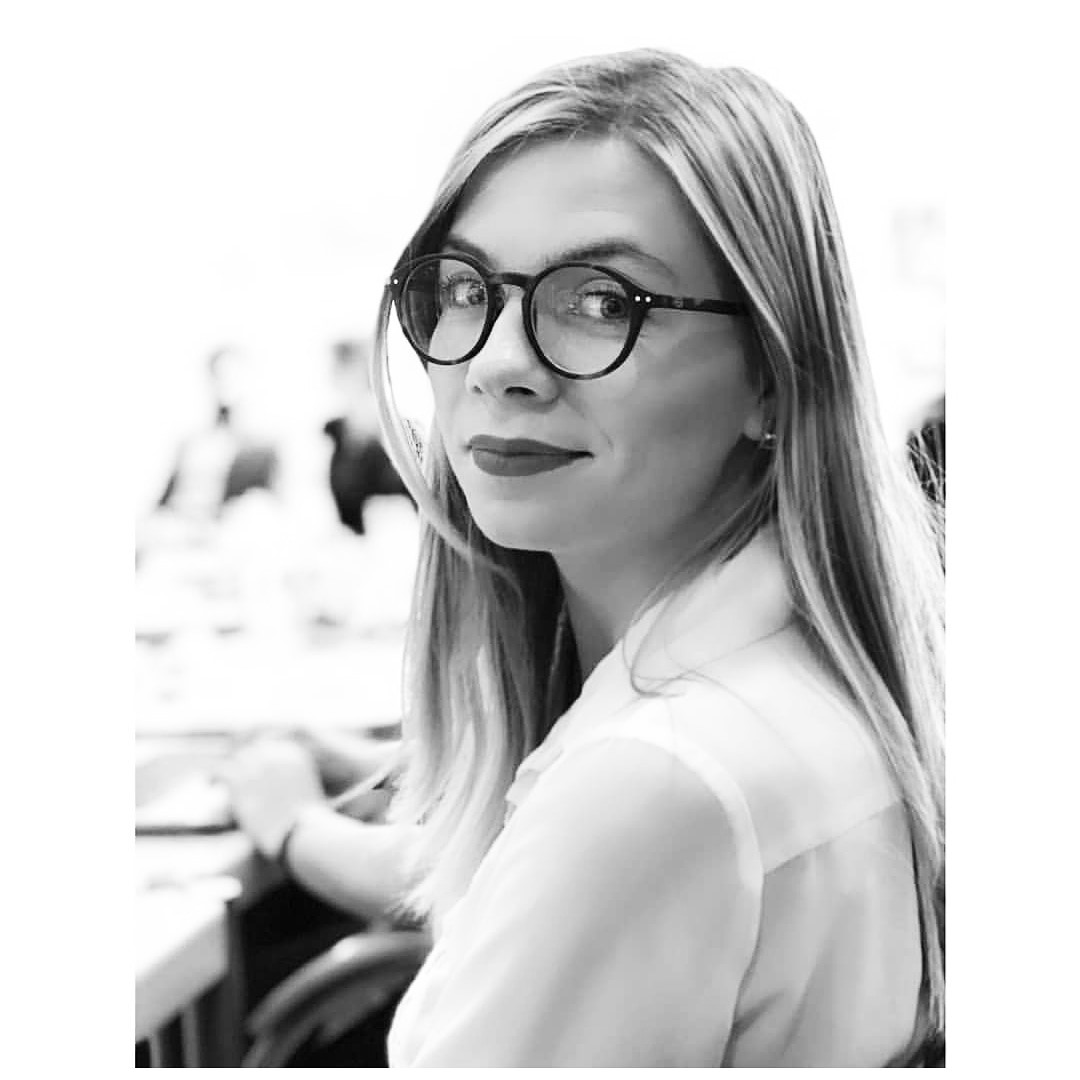 Nejra Veljan is a Legal Researcher and Analyst at the Atlantic Initiative. She holds a master's degree from the Faculty of Law, University of Sarajevo and the Faculty of Criminology, Criminology and Security Studies. She is currently a PhD Candidate at De Montfort University of Leicester (UK) at the Institute of Modern History. The focus of her research is gender-based crimes, radicalization, violent extremism, international relations and geopolitics. She has participated in international and domestic conferences and has authored and co-authored several research papers on this topic. Nejra is an external associate of the Association Forgotten Children of War in Bosnia and Herzegovina. She is a certified trainer and in cooperation with international and domestic organizations fromBiH and the region, has held trainings in the field of preventing and combating radicalization and violent extremism.